Welcome to our new & faster servers
This site contains all information from the former audio-circuit.dk & audio-circuit.com sites
More than 90.000 FREE audio schematics and service manuals on both old and new Hi-Fi, Home, PRO & Vintage audio gear.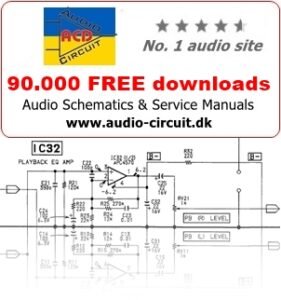 This site is build with YOUR contributions of uploaded audio schematics & service manuals.
Keep sharing using the Share-upload funktion.
Thanks!
Use the menu in the top and select [Downloads]

---
We stand by a free Ukraine
Therefore we have blocked all Russian & Belarus IP-addresses!
Please support Ukraine and us!

---
If not already a member, then join www.diyaudio.com for help repairing your gear.
Find me there: Jan Dupont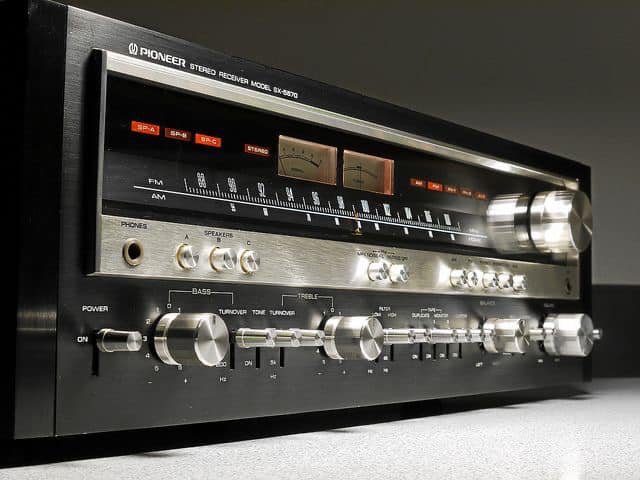 ---