90.000+ FREE audio schematics and service manual download on both old and new Hi-Fi, Home, PRO & Vintage audio gear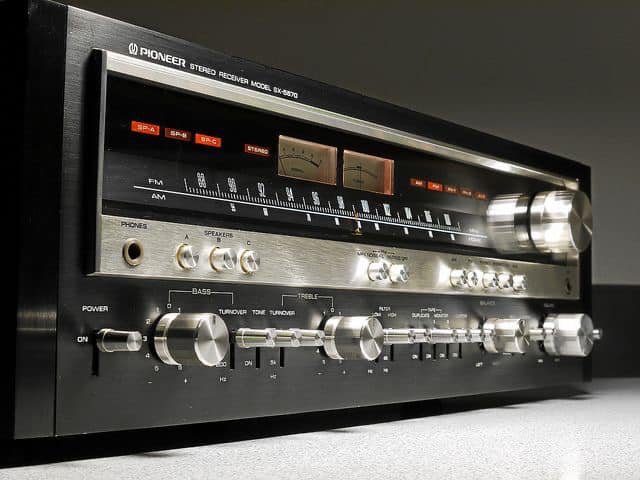 This site contains all information from the former audio-circuit.dk & audio-circuit.com sites!
Tired of sites with login and limited downloads, then audiocircuit.dk is the site for you!
No login and FREE unlimited downloads……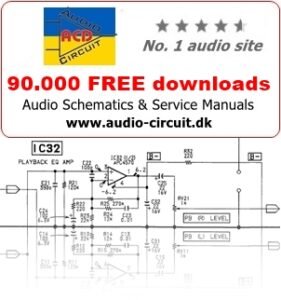 This site is build with YOUR contributions of uploaded audio schematics & service manuals.
Keep sharing using the Share-upload funktion.
Thanks!
Use the menu in the top and select [Downloads]
---
If not already a member, then join www.diyaudio.com for help repairing your gear.
Find me there: Jan Dupont
---